Australia on brink of $1.7 trillion battery storage boom: Bloomberg
Australia could emerge as a battery world leader with battery storage prices set to fall more quickly than anticipated, prompting international demand.
A global finance company says prices will fall by more than 50 per cent through to 2030. This would see our battery storage market grow into an $1.7 trillion industry.
Storage systems costs have fallen faster than expected, according to Bloomberg New Energy Finance (BNEF). This is because of growth in electric vehicle charging and increased energy access in remote regions.
Lower battery storage prices boost utility-scale storage
According to BNEF energy storage chief Logan Goldie-Scot, Australia should win 7 per cent of the total installed global power capacity by 2040.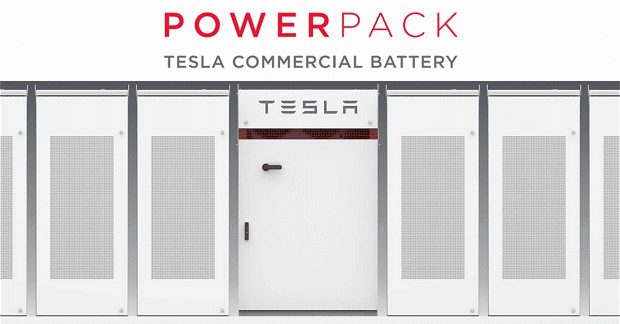 Most of this will be utility-scale until the mid-2030s. Then household and behind-the-meter applications will really kick in.
Australia is one of nine countries leading the global battery charge. It will account for more than two-thirds of battery demand, along with China, US, UK, India, Japan, Germany, France and South Korea.
In addition, German battery giant sonnen will soon be manufacturing solar batteries in Adelaide. This local production will be another factor in the decline of battery storage prices.
Sonnen CEO Oliver Koch says Australia is the world's prime growth market for household solar batteries.
BNEF energy storage analyst Yayoi Sekine also claims EVs will be the main source of battery demand. This will then be followed by grid-scale battery storage such as the Tesla Powerpack battery.
These will support more intermittent renewables like solar and wind to enter the national energy mix. Home solar batteries like Tesla Powerwall 2 will therefore be the last to take off, Sekine predicts.
Australian states build utility-scale storage assets
Australian states have already taken the lead in building strong utility-scale energy storage assets.
Tesla's 100 MW 'big battery' has proved highly efficient in ensuring a reliable electricity supply for South Australians. This is the largest lithium-ion storage battery in the world.
Two large-scale grid-connected batteries in regional Victoria are also coming on line shortly.
Other grid-scale batteries are sited at Kennedy Energy Park in central north Queensland and the Lincoln Gap Wind Farm in SA's Port Augusta.