In the midst of a heated "climate war" raging in the lead-up to the federal election, Deputy Prime Minister Barnaby Joyce is adding fuel to the fire. Over the weekend he claimed that there are "no jobs in the energy transition" and transitioning from coal to cleaner energy "equals unemployment" in the coal community of Gladstone, Queensland. However, a new analysis from the Australian Conservation Foundation (ACF) shows that his claims are simply not true.
The analysis concluded that replacing the energy output of Australia's biggest coal-fired power station, Eraring, with renewables would create thousands more construction jobs than replacing it with gas.
Conducted by Green Energy Markets analyst Tristan Edis using the 'energy construction jobs tool' he developed, the analysis found that building enough solar capacity to replace the 2,880MW Eraring station would create 14,415 construction jobs while replacing it with wind power would create 13,339 jobs.
Replacing it through the installation of rooftop solar would lead to a whopping 63,500 jobs.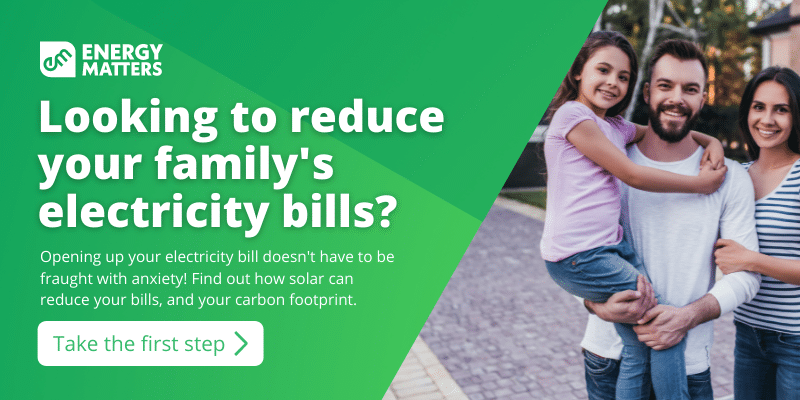 In comparison, replacing Eraring with another coal plant would create just 8,576 jobs, and replacing it with gas generators would support just 1,566 jobs.
The tool uses historical data and survey estimates developed by the University of Technology Sydney to provide estimates of the number of jobs created from constructing different power plants relative to their electricity output.
The analysis' key findings ultimately concluded that a 'gas-led recovery' is "not in the best interests of the many thousands of construction workers who are looking to futureproof their income" and that "supply chain jobs associated with the construction of gas plants ranks the lowest in every energy example".
Source: Australian Conservation Foundation.
Renewables the "winning option" for coal communities
The findings directly contradict the claims of Mr Joyce, who has also backed the government's clean energy fund to support coal, and for other government infrastructure funds to finance the construction of coal-fired power stations.
Speaking on the ABC's Insiders program, broadcast from Gladstone, Joyce said the Coalition would support the mining and export of coal overseas "as long as they want to buy coal".
This is in spite of the Coalition's plan for the region's energy transition away from fossil fuels and toward cleaner power – namely hydrogen.
"If you want to talk about jobs and growth then you need to be talking about coal because that is what our economy has been built on," he said.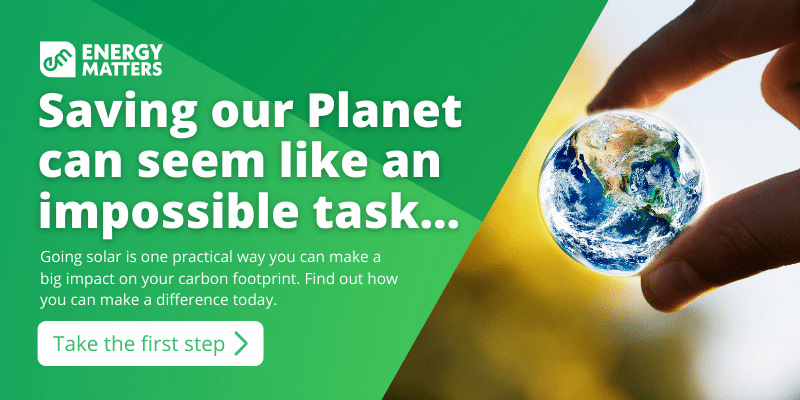 ACF CEO Kelly O'Shannassy strongly disagreed, saying the analysis shows that renewable energy is the most beneficial path forward for coal communities.
"Renewable energy is the winning option for communities that have for decades relied on coal-fired power stations which are now on their last legs. Replacing old coal-fired generators with renewables will bring a jobs boom to those regions." O'Shanassy said.
"Clinging to fossil fuels, makes climate change worse, creates fewer jobs and leads to higher electricity bills. That is not what Australians want."